Dog Trainer on the Gold Coast
Train Your Dog To Be Super Smart!
We help you develop a more meaningful connection with your dog based on giving you a greater understanding of your dog's behaviour.
We believe that understanding how your pet thinks and knowing how to enhance the communication between you both will develop and strengthen a positive lifelong bond!
There are many ways to approach dog training. Our belief is that all dogs have their own unique personality, just like us, and we feel tailoring a personalised training package to suit you and your pet's needs will produce positive and life changing results in in the best possible time!
Welcome to Super Smart Dog Training Academy
We are situated on the Gold Coast and travel as far as Brisbane and Murwillumbah to educate humans about their dog's behaviour. We are passionate about helping you, bring out the best in your best friend!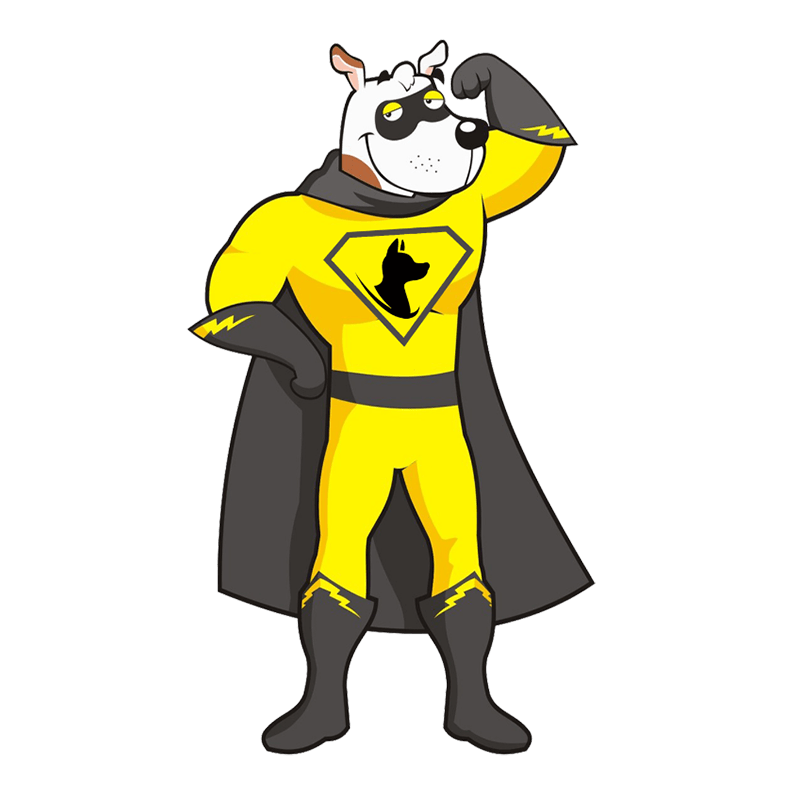 Our Services
A purpose built space filled with a wide range of dog sport equipment such as jumps, a ball pit, dog treadmills, a wall climb, spring pole and custom designed obstacles. A learning and development centre for your dog, with everything you need under one roof.
Puppy School Training
We help you bridge that communication gap by teaching you how to observe your puppy's behaviour and understand what is going through their mind! These insights give you a great head start in the first year with your new puppy and will help you lay a clear and solid foundation for you to train and form a lifelong bond!
Adult Dog Training
Undesirable behavioural traits can be corrected once you have a better understanding of why your dog is behaving a particular way and then applying the appropriate training program to correct it. We will not only help you correct behaviour issues but give you the know-how, skills, and confidence to stop any future problems developing and to create some new positive ones as well!
Difficult Dogs & Tailored Training
This package is designed to go deep into the psychology of your dog's behaviour and is for dog owners that have challenging dogs that show the potential for aggression or are aggressive. This poses a serious threat to every other people and dogs they encounter both inside and outside of the home.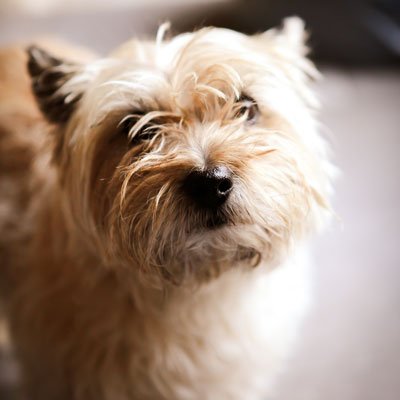 Training with Franki who's deaf and reactive 🐾 Look at how well she did #dogtrainer #packleader #supersmartdog #deafdog #dogsofaustralia
Every single time a people-aggressive dog launches towards a human and that human retreats in fear, the unwanted behavior is reinforced.
Read more

Have your dog trained as soon as possible.
This is Oden. What I did with Oden is take him to the most challenging place for a reactive dog, the dog beach. And made him realize that actually, it is a fun place to be. Where the humans and the dogs are just having fun and not to be worried about and the run on the beach is the ultimate reward. I am reshaping his perception of the world from scary to fun.
Harlem was people and dog reactive. He is 5 years old and haven't been walked or socialized during the last 4 years due to his increasingly higher
Read more

reactivity. I used the Halti to control him first then to build a trust relationship during a short walk.
I then needed to increase his trust in me, make him understand that I'm able to control the world around us and that he doesn't need to be reactive. Rebuild a positive image of the word around him, was done by a walk to the dog beach. I was proactive, asking to sit and look at me, ignore the dogs. Praises and rewards when not reactive and asking him to sit and behave and look at me, as soon as I was seeing any signs of him focusing on a passing dog. At the end of the session Harlem was walking pass other dogs, ignoring them. I did manage to reshape the way he was perceiving other dogs.
So Harlem did reach a new step in his progression. That is learning to talk dog. At this stage he kind of knows now that dogs are not a threat. So, under strict supervision and with a muzzle on his face in case of miscommunication, he is facing the pack today. We starting with a pack walk to make him feel that he is part of that pack. That is 3 walkers with 5 dogs each. At the end of the walk he enters in the daycare with positive attitude as most of those dogs were with him on the walk.
Not bad for a first day. Harlem will probably never really mix with other dogs, wrestling and playing like most do in this daycare but at least he does know now that here, they are not a threat, that he can relax and do his own stuff.
Contact us now
You know we are local, so you can always just pop down with your pooch and say hello.