Puppy Training Gold Coast
 Services For Puppies
At Super Smart Dog Training we believe the sooner you make that mental connection with your new puppy the sooner they will understand what you would like them to do! We help you bridge that communication gap by teaching you how to observe your puppy's behaviour and understand what is going through their mind! These insights give you a great head start in the first year with your new puppy and will help you lay a clear and solid foundation for you to train and form a lifelong bond!
Puppy School
For Puppies From 12 -16 Weeks
We will teach you how to train your puppy with simple, reward-based methods and show you how to prevent behavioural issues like fear, aggression, and separation anxiety from developing.
We will focus on the basics of course, like sit, stay and recall as well as how to walk on a leash, but the real training is with you! We aim to provide you with a collection of insights and skills that will allow you to understand your puppy, read their body language and enhance your communication with them allowing you to successfully continue training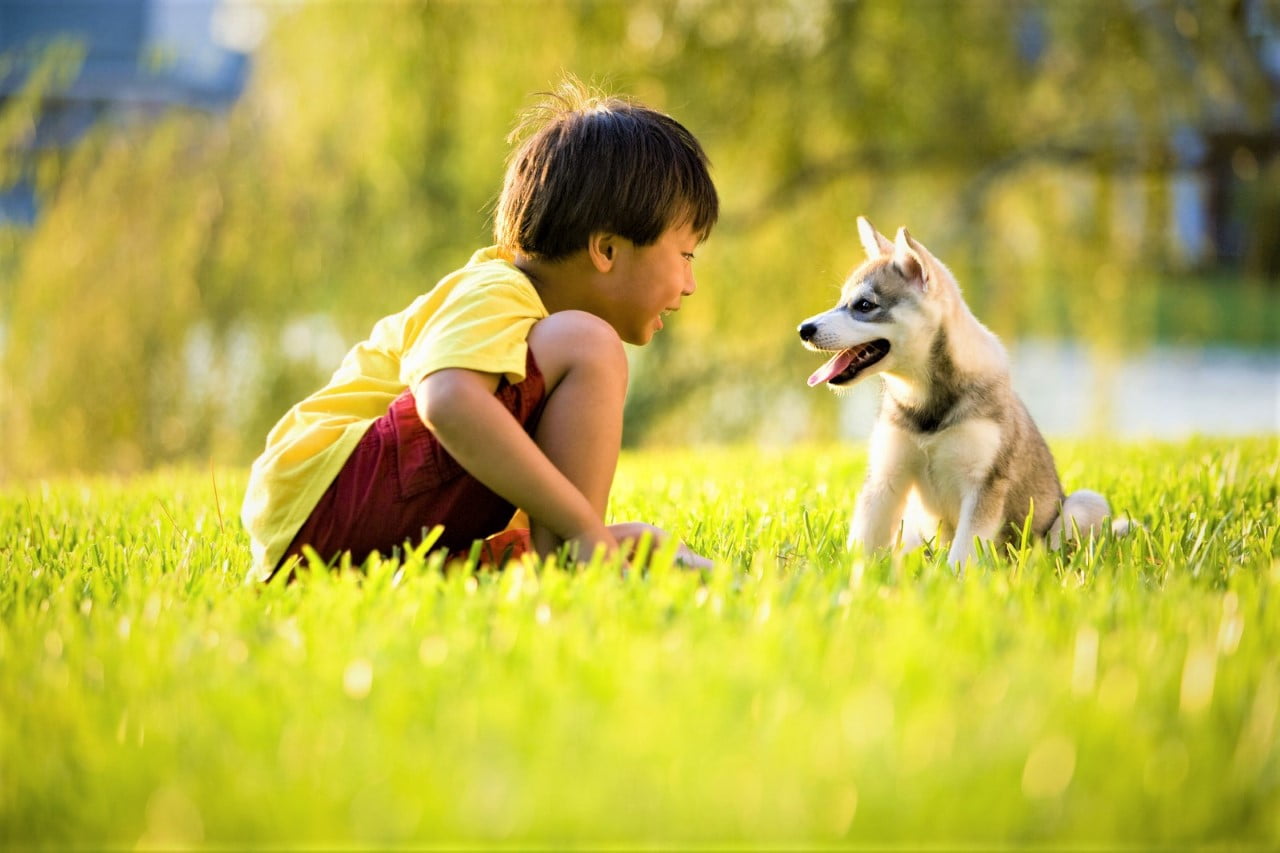 At Home Training
We come to you and work with you and your puppy in your home enviroment.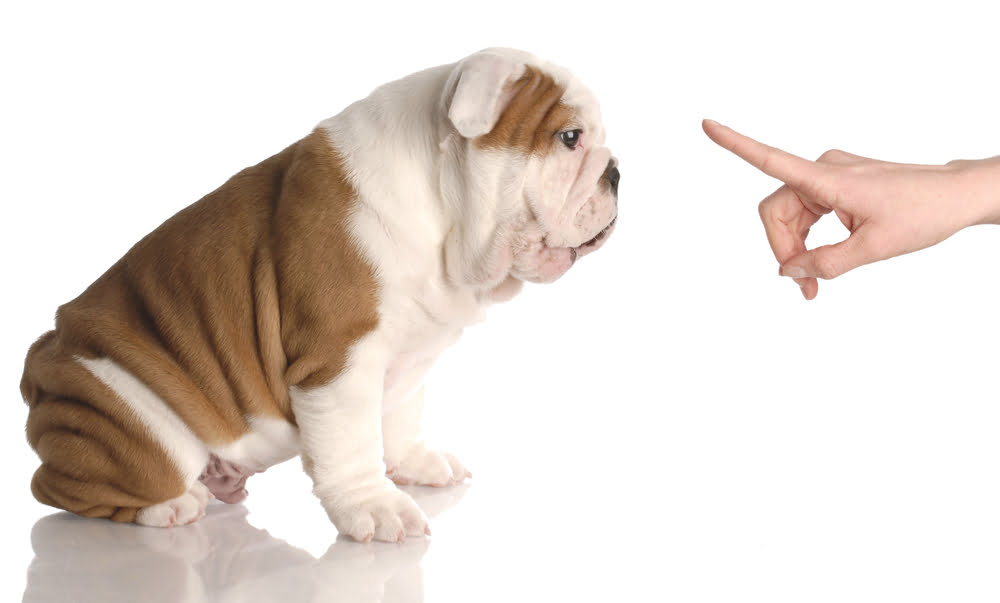 Group Training
Join our group training sessions. Classes go over 5 weeks.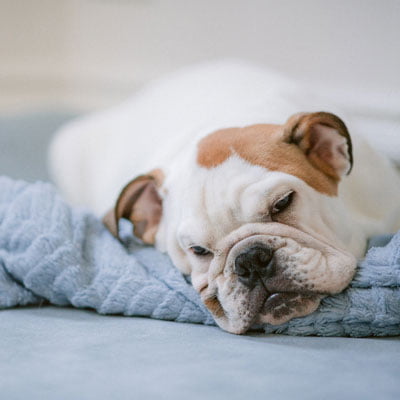 Extra Dog Training
Need extra training and support. 
Why Us?
Enrique has over 20years exp in training. Starting in Europe he has a natural gift of understanding energy and communication without words. 
Contact us now
You know we are local, so you can always just pop down with your pooch and say hello.